Tucano Replica Aircraft and Gary Spencer-Salt's flight experience
Tucano Replica Aircraft and the voice of Gary Spencer-Salt. in this interview that we report in a totally integral way.
The Tucano had attracted my attention in the '80s but never did I entertain an idea that there would be a possibility of owning one but in 2010 while dipping my toe back into aviation via sports aviation, Flying Legend's name appeared promoting a replica Tucano out off Sicily, after reviewing the aircraft's specification and features, it was clear that this product was just a cut above other offerings in this class.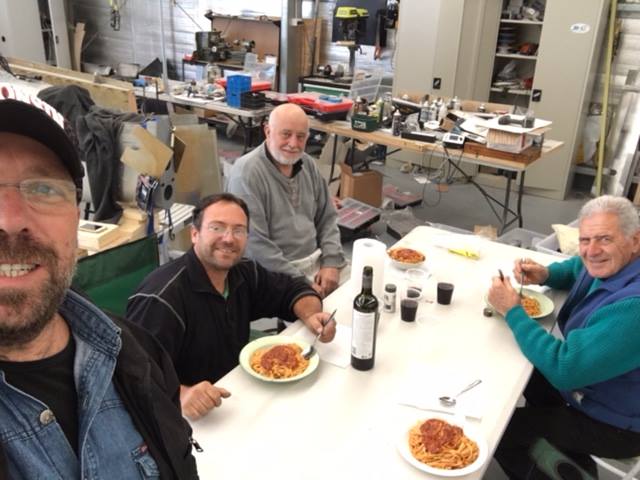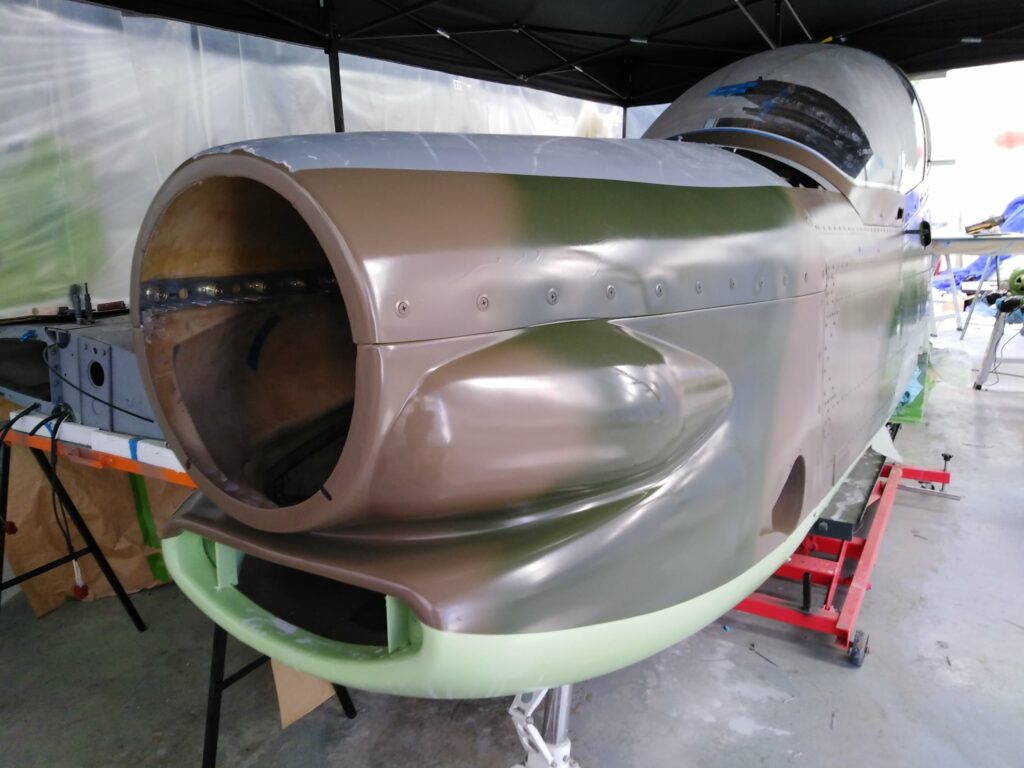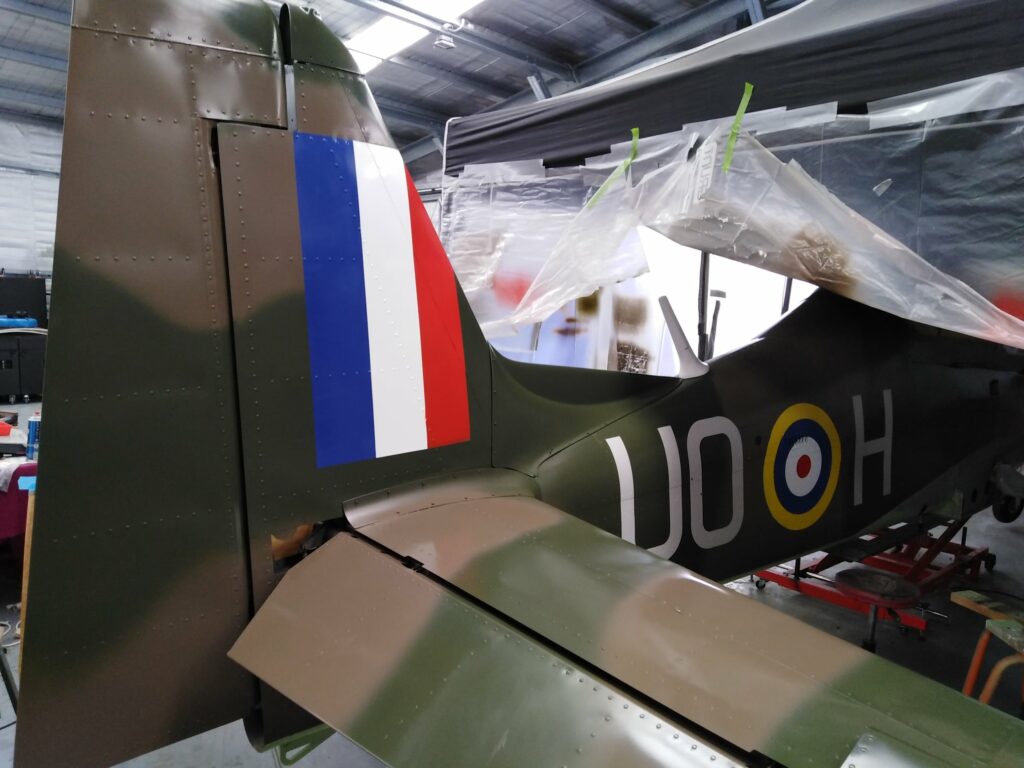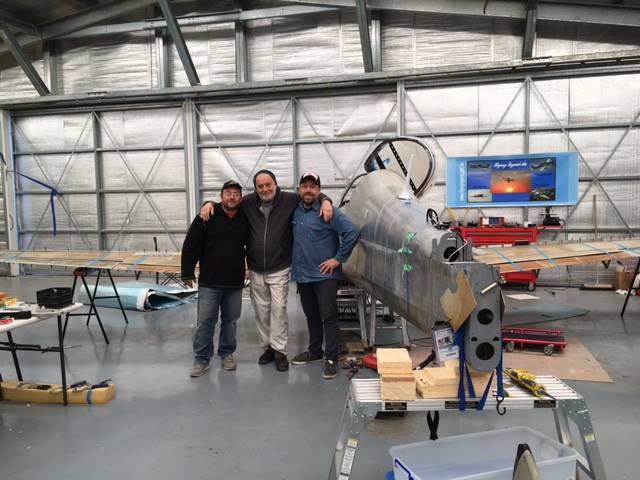 Driven by Franco's enthusiasm from Flying Legend, my 30% deposit was lodged and then the last payment to allow delivery. My faith in this company has never been shaken regardless of the issue that arises they will back you to ensure your success.
The icing came after building on weekends for a few years, I had the opportunity to fly the aircraft in Sicily from its home base. Franco and his staff accommodated any request and after spending 2.5 hours with their test pilot Chico, I was more convinced that this aircraft was a cut above anything in this category.
My flight review can be found in my blog or you can contact me on my email at raf.tucano@gmail.com
Blog located at https://tucano-replica.blogspot.com/ with social media on MeWe https://mewe.com/i/garyspencersalt