Tucano Replica and Farren Hiscutt's flight experience
Tucano Replica? Well, it would be easy for us at Flying Legend to tell you, more or less technically, all the aspects concerning our Tucano Replica, but we preferred that Farren Hiscutt tell you about his flight experience. So let's give him a voice in this interview that we report in a totally integral way.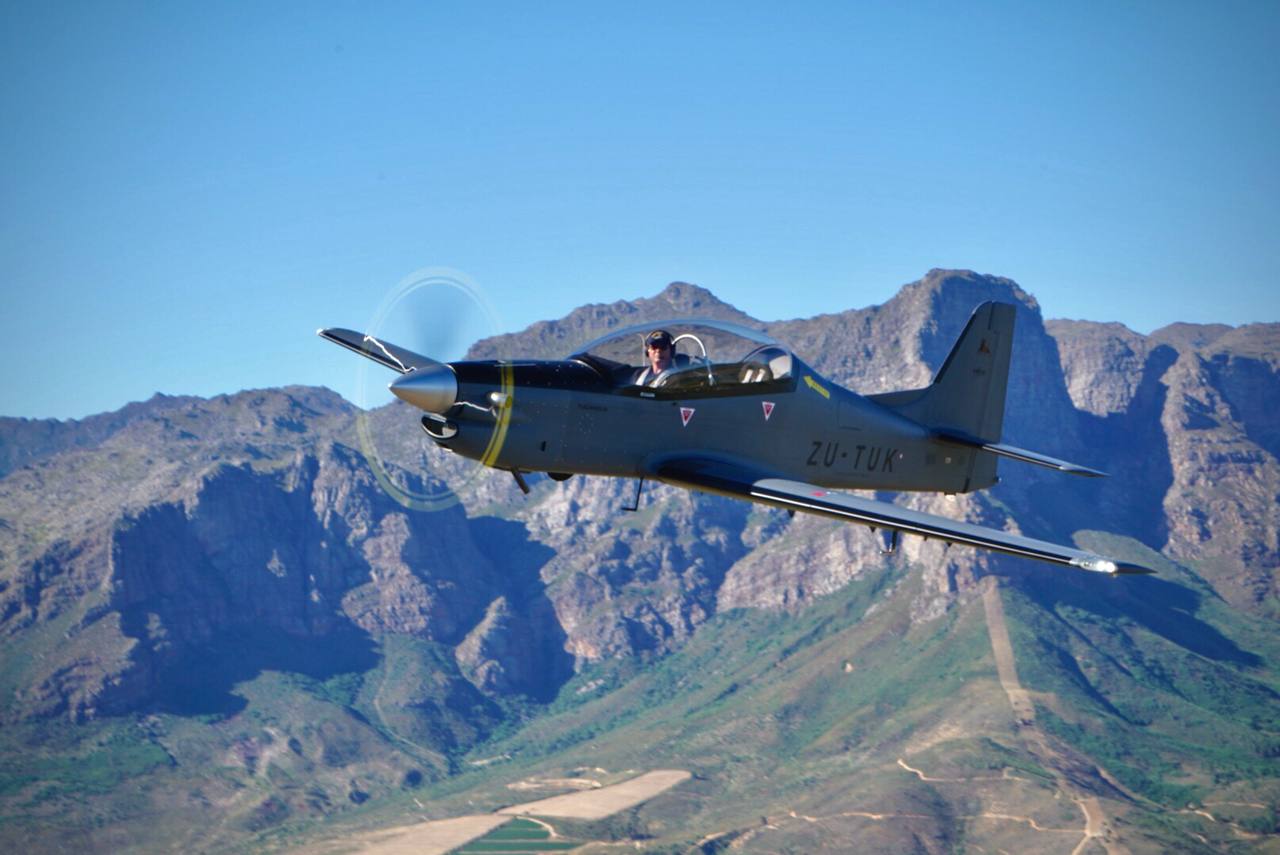 Early in 2018 I discovered the Flying Legend Tucano Replica video on YouTube while surfing for war bird replicas.
Immediately I was intrigued with the Tucano and investigated further on the internet and also contacted the factory in Italy.
In July 2018 I specially went to Oshkosh to see the Tucano and meet with Franco from the factory. At Oshkosh I was pleased to see my friend Valter who let me fly in his Black demo plane. I know Valter since 2015, as I also own an ICP Savannah S.
After the flight I was convinced that this is an aircraft I would love to have so I sat down with Franco to conclude a deal for a Quick Build kit.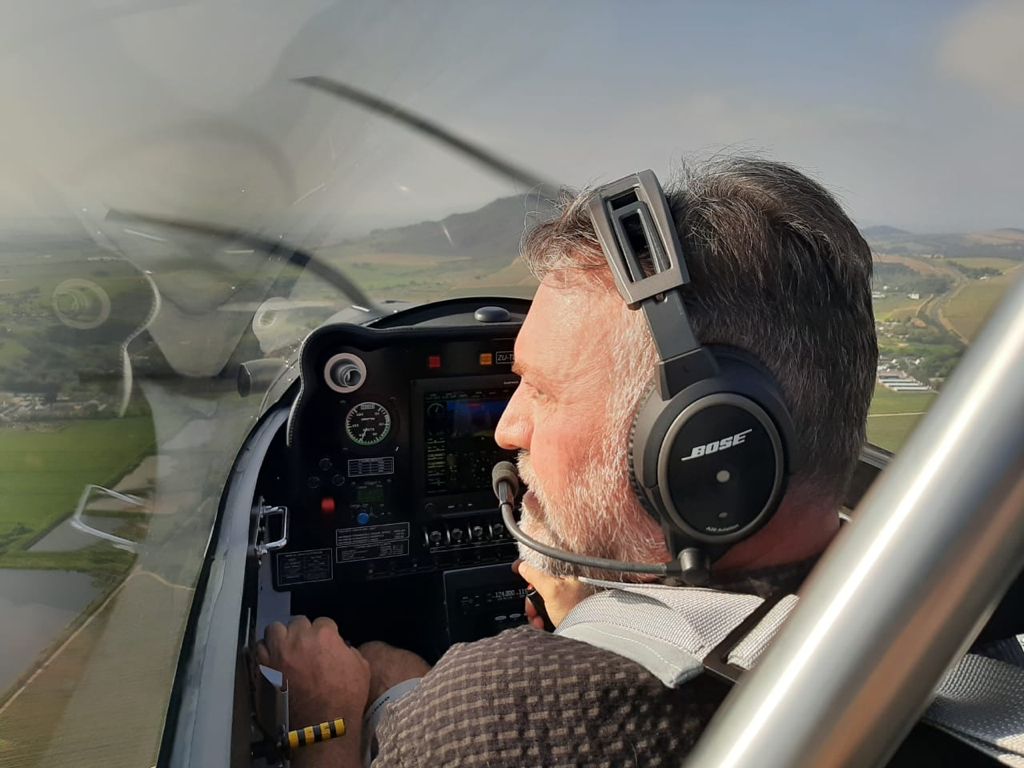 My experience with Franco and his team was very pleasant. I placed an order for the Kit when I returned from Oshkosh.
The Kit arrived by sea freight in November 2018.
I elected the famous Robin Coss Aviation at Cape Town Airport to build the aircraft for me. They specialize mainly in building Vans RV's but agreed to do the build for me.
The build took about 7 Months to finish. Support from the factory during building was very good.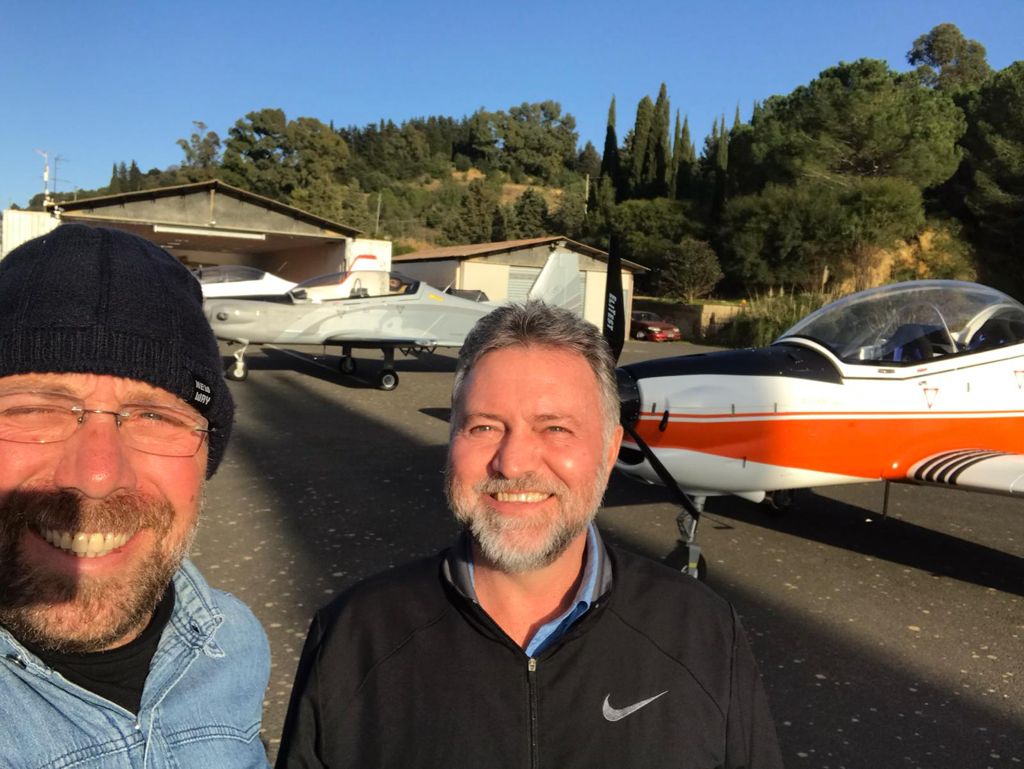 The aircraft looks spectacular and flies very stable and easy and is capable of basic aerobatics.
I have all Garmin avionics and a FlyBox CSU with Elitist 3 blade VP Propeller, also from Italy.
In January 2020 I visited the Factory in Sicily, Franco and his team were great hosts, very kind and showed me around and took me flying.
The Tucano is the best aircraft I have ever owned and the experience with the Flying Legends Team was fantastic.
I would highly recommend this aircraft kit and the Flying Legend team. I now have around 150 Hours on the aircraft and going very well.